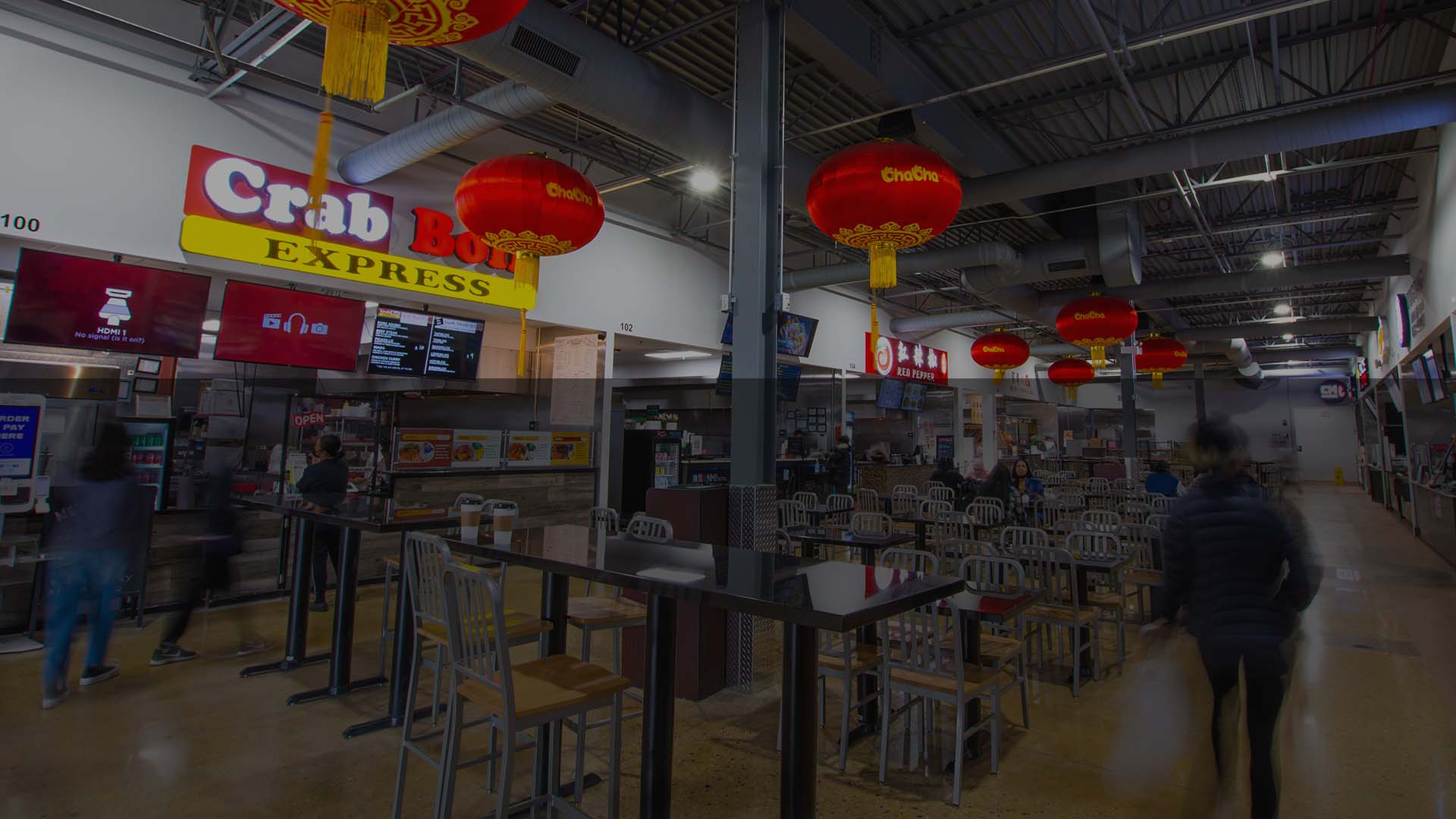 Slide

About

Dedicated to honoring our Asian heritage,
Pacifica Square is a one-stop Asian lifestyle center committed to
providing you with unique cultural and shopping experiences. As part
of the Windfall Group, we pride ourselves in creating multicultural
destination that strengthen the Northwest Chicago Suburbs through
Asian-inspired cuisine, shopping, leisure, and entertainment.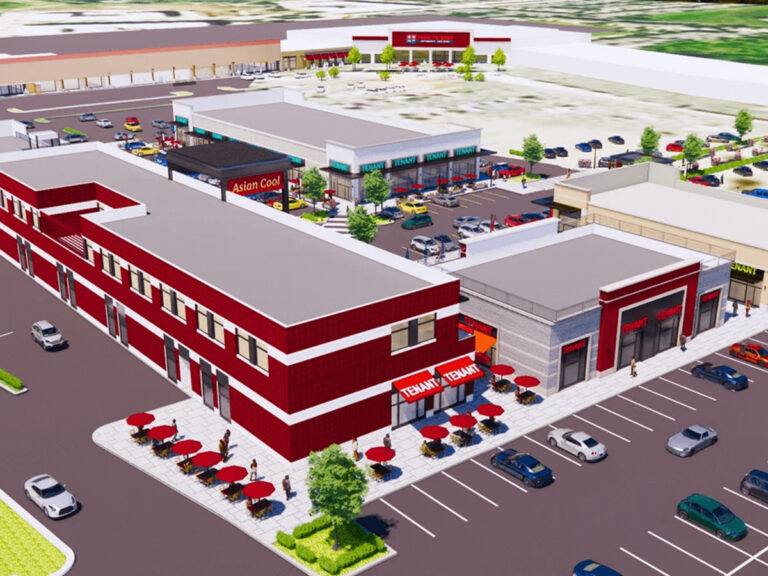 Pacifica Square is expanding to become one of the largest Asian Lifestyle Centers in North America, welcoming vendors and shoppers to experience a cultural destination like no other.